Hey Stitchers!
Now, I know it's frocktober (my frock'n'roll adventures can be seen here) and I promised posts on quick fixes but I made some gorgeous skirts from butterick pattern b4363 a few weeks back that I'm dying to share with you first. I realised I have been making quite dressy dresses – not your everyday wear – so I wanted to add a little of this casual goodness to my closet.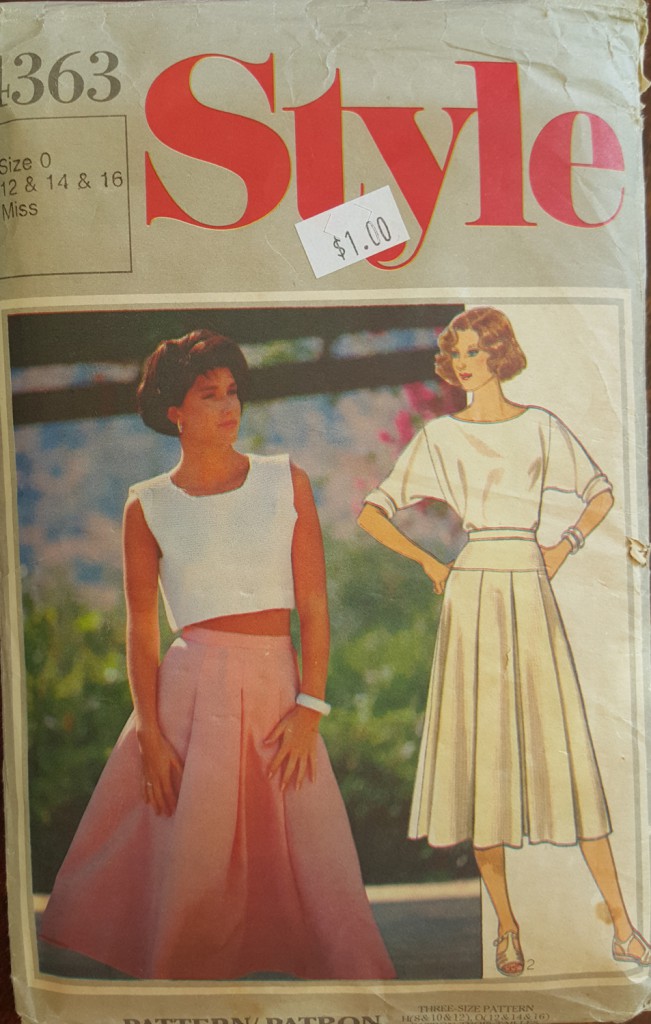 A lovely friend of mine gave me a stash of fabric when  I was visiting and I finally decided on these two skirts – thank you Jojo. This first skirt was made out of linen that has a kind of stiff feel. Perfect for this style of skirt.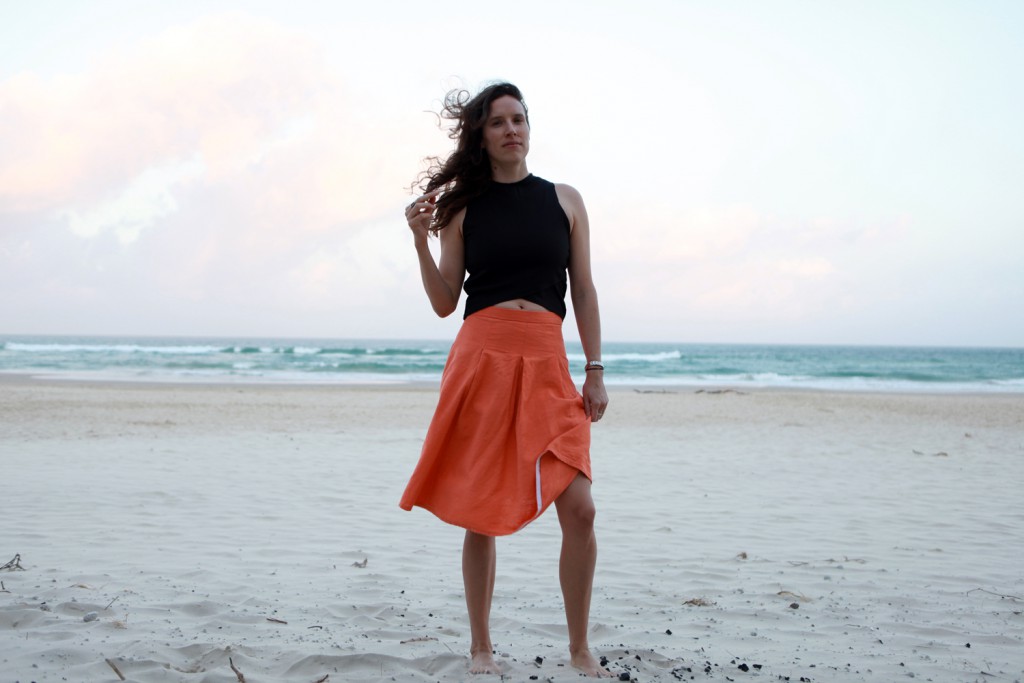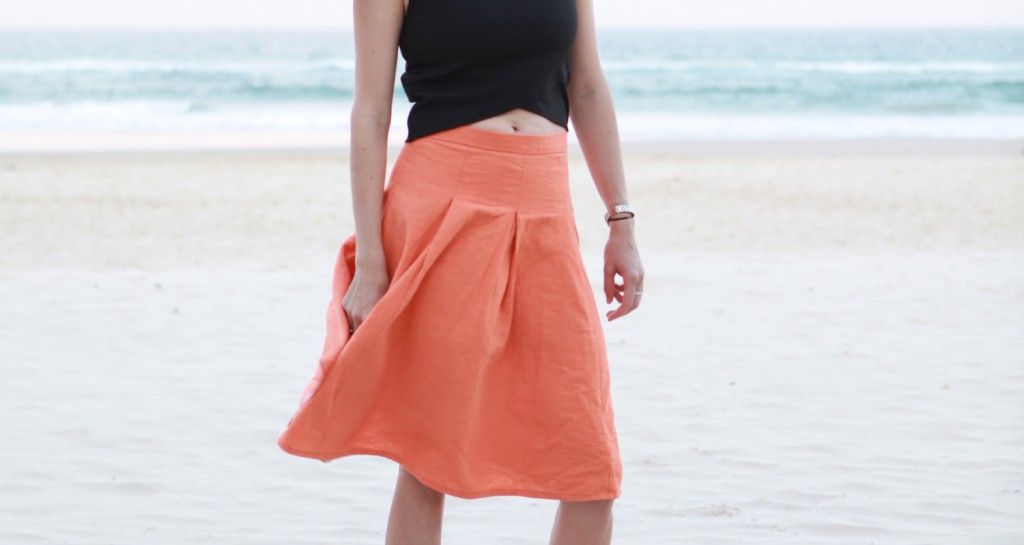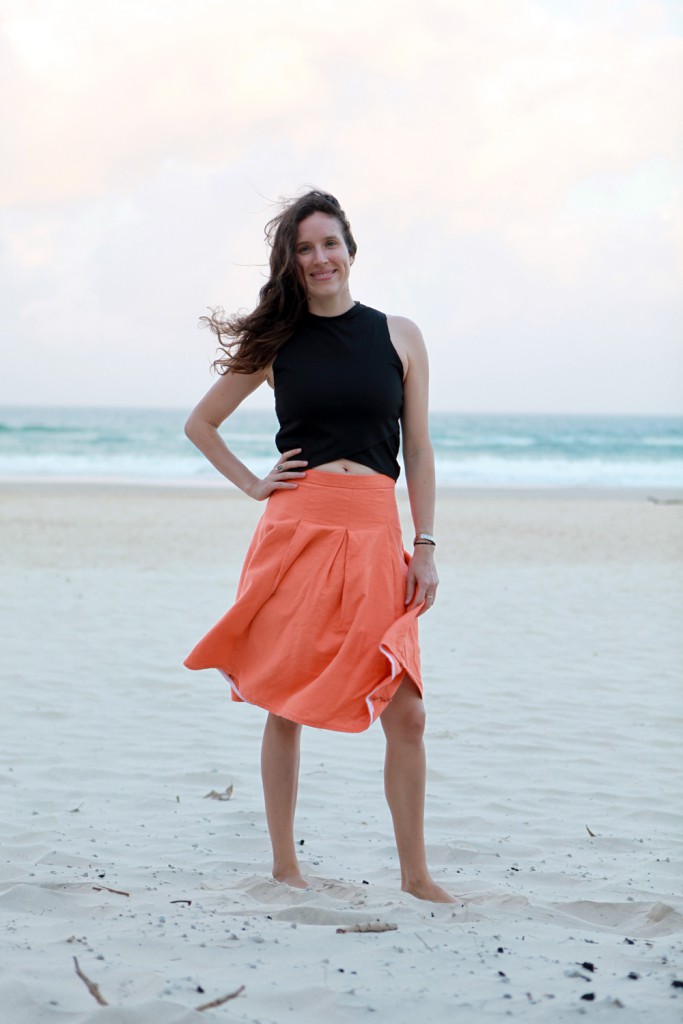 Love the summery feel. My top that you see here is a self drafted pattern! I hope to turn it into a PDF and share it with you in the near future, so stay tuned for that…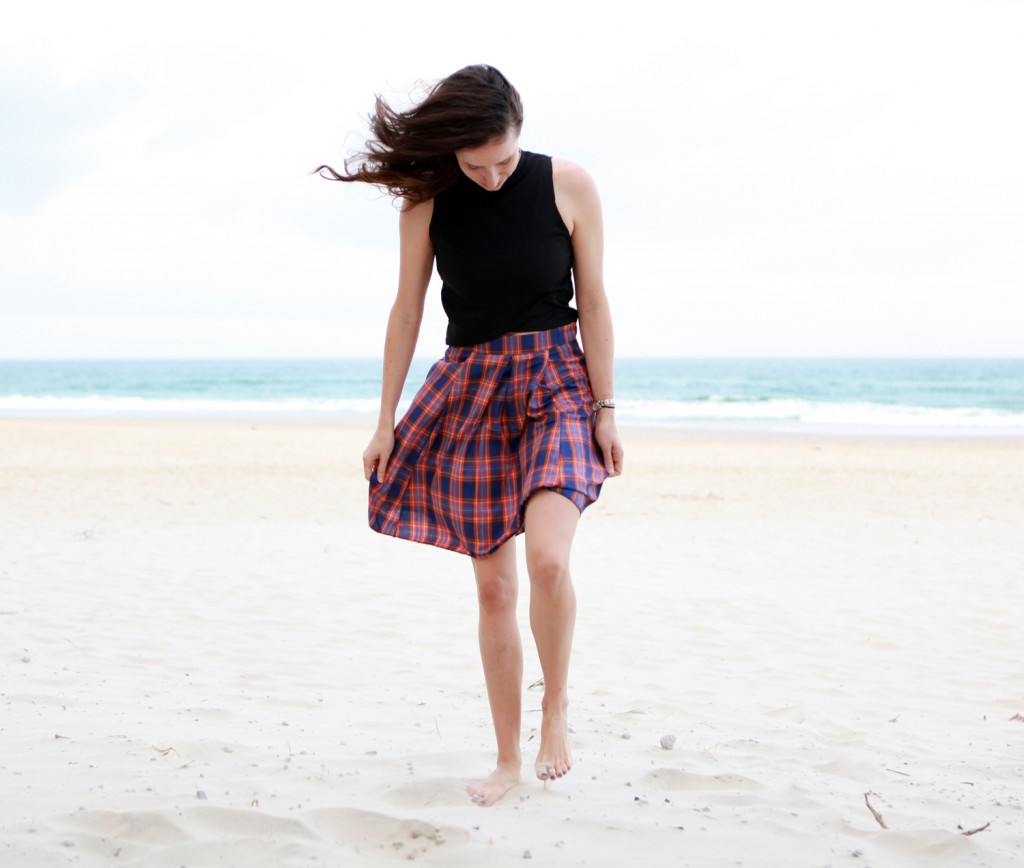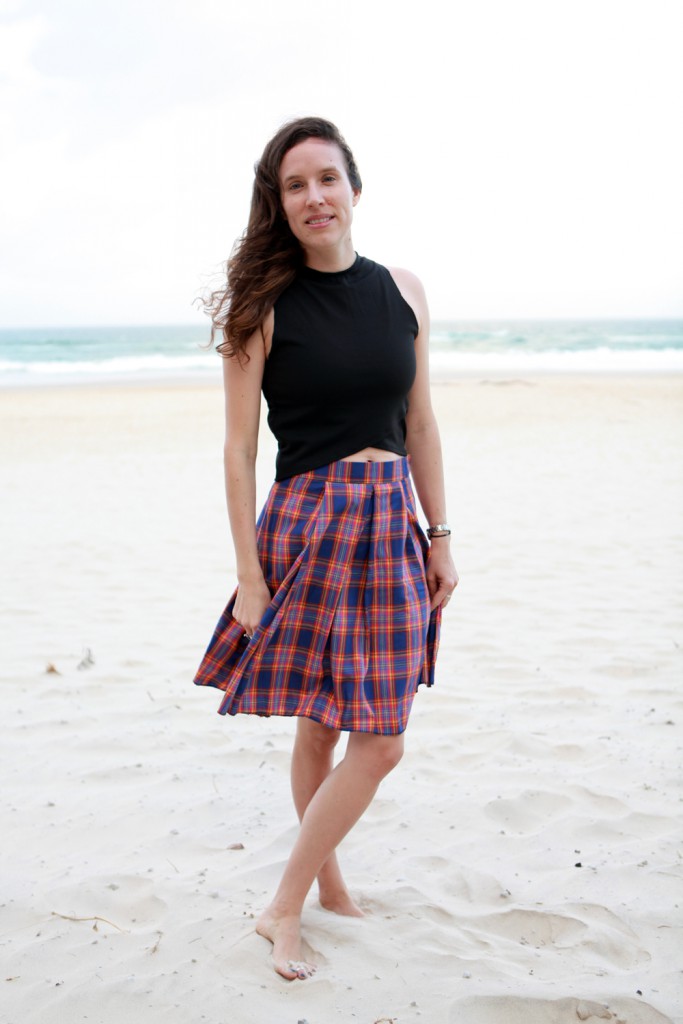 I loved this skirt so much, I decided to make two – the second from this tartan printed soft cotton. Such gorgeous material. After I made the skirts I realised they were both down to my shins, this one in particular which felt like a school skirt. Some snips to bring it above the knee definitely helped there. This is a fabulous pattern, I highly recommend you giving it a go. I loved the pattern's simplicity – both to make as well as for a skirt with a simple summery feel. So get creating!
Big love… and take me back to the beach!
x